The creator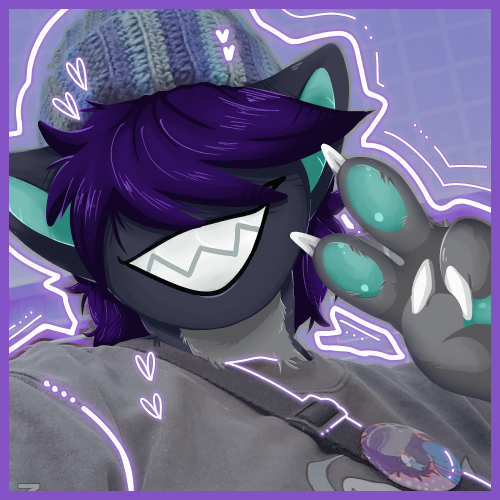 I'm Ryuuki,
The god of 7Deadly and a real demon.
I go by he/him pronouns and can be rather social awkward, but I love when people talk about my comics and characters, so don't feel intimidated! I'm actually a big dork imp dragon.
I'm a brazilian furry, digital and webcomic artist! I mainly live off my income from art, commission and Patreon. Become a patron and by support this comic you can also have early access, high quality and size illustrations, WIPs and spicy art!